The start-up journey is hard and lonely.
We know, because we've been through it.
Pentathlon is a VC firm founded for entrepreneurs by entrepreneurs. We exist to identify those who possess the...
...rare traits that combine to create success - and go far beyond the cheque to help them succeed.

As founders-turned-funders we like rolling-up our sleeves to co-create in ideation meetings, not just receive reports in board meetings.

We believe entrepreneurship is the way to harness technology's true potential, and we believe we can be of help.
We believe in
the potential of
technology
Meet the people
making this possible
Serial entrepreneurs with 100+ years of combined entrepreneurial experience and 5 successful exits
Busy building businesses in novel niches. Enjoys learning from books, people, and travel.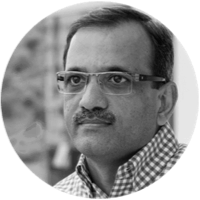 Passionate about building products & scaling organizations. An avid value investor at heart.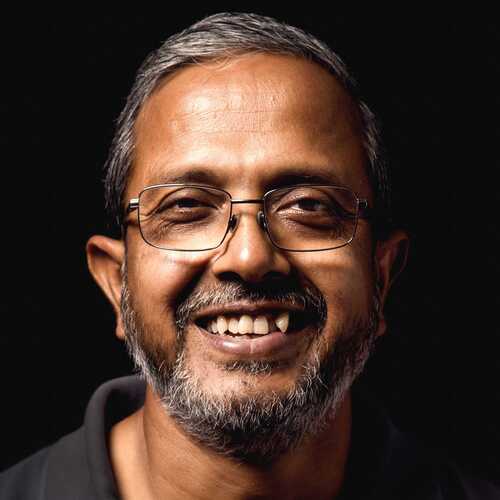 Technologist at heart. Expert in scalable and modular architectures. Fascinated by cameras and lenses.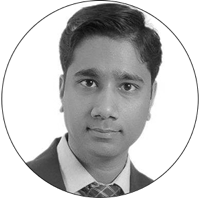 Ace investment manager of early-stage startups. Enjoys bringing structure to chaos.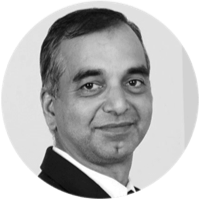 Champion of customer relations and global transformation of startups. Keen interest in birding.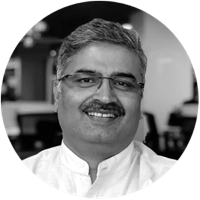 Expert at product-market fit and design-driven innovation for startups. Enjoys identifying patterns and trends.
A carefully selected advisory board helps Pentathlon make it's evaluations more accurate, and it's support to
partners more valuable.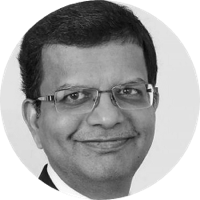 Serial entrepreneur with a history of founding and scaling multiple companies.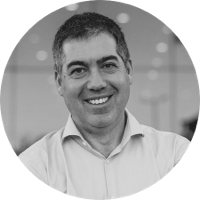 Responsible for Globant's mergers and acquisitions process. Exemplary experience of seeding a company.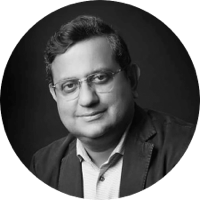 Mohan manages the growth stage B2B fund at Avataar Ventures. Was Managing Partner at NVP.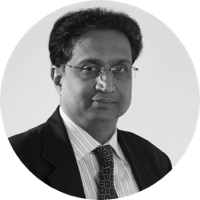 Pravin is a financial wizard – started Pranitya Wealth, earlier Finest Wealth that managed assets for HNIs.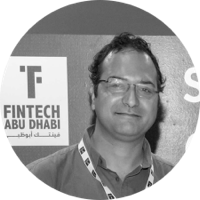 Abhishant Pant is the founder of The Fintech meetup, India's largest early-stage Fintech ecosystem.