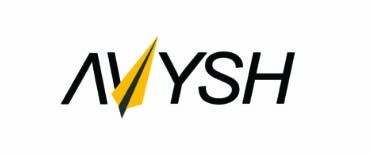 Transforming the landscape of channel commerce by introducing a cutting-edge transactional infrastructure with embedded financing.
Channel partners form a strong network that reaches far and wide across India and is the backbone of all commerce. It is important to embrace digital transformation to strengthen our grassroots economy and compete with e-commerce giants.
Real-time engagement with digitally empowered channel partners drives sales for brands. By providing efficient credit, connections with brands, and remote selling tools, partners can compete with ecommerce giants. This creates a seamless network for data dissemination, reducing costs and improving downstream services.
Avysh has built a SaaS based transactional infrastructure for Brands and Channel Partners with embedded financing. The platform aims to create a more inclusive and collaborative ecosystem that benefits brands, partners, and customers alike.

Avysh is uniquely positioned to succeed due to timing, team, and TAM. Our platform offers integrated financing and a digital storefront for dealers and distributors, driving more orders, faster payments, and faster stock rotation. With deep insights, Avysh addresses a large addressable market of 20,000 brands and 5 million channel partners driving 70% of all commerce in India.
kombucha yuccie pop-up tumeric pabst. Photo booth hella raw denim, squid prism roof party authentic

kombucha yuccie pop-up tumeric pabst. Photo booth hella raw denim, squid prism roof party authentic