We invest in early stage B2B SaaS companies.
We back ambitious leaders in tech, empowering them at every stage of their journey
A VC firm built by founders for founders here
We're on the lookout for
founders working on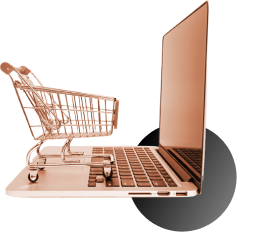 eCommerce
Enablers
SaaS for D2C,
Ecom, and Retail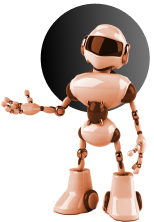 Enterprise Digital
Transformation
No/Low Code, AI/ML
based automation

Web 3.0
The decentralised web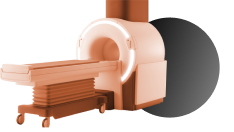 Health Tech
Conjunction of sensors,
cloud, and AI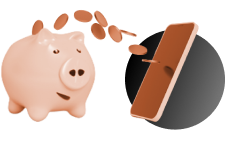 Fintech
Disruptive finance and
insurance tech solutions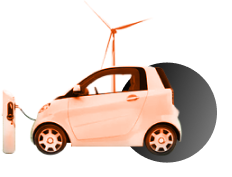 Sustainable Tech
EV infra, ESG and climate technology
Drag the sliders to see if
you fall in our sweet spot!
Idea
Pre-seed
Seed
Pre-Series A
Series A
Series B+
Consumer Tech
Enterprise SaaS
Enterprise Software
Emerging Tech
We're a match! Let's talk
Sorry, We're not a match.