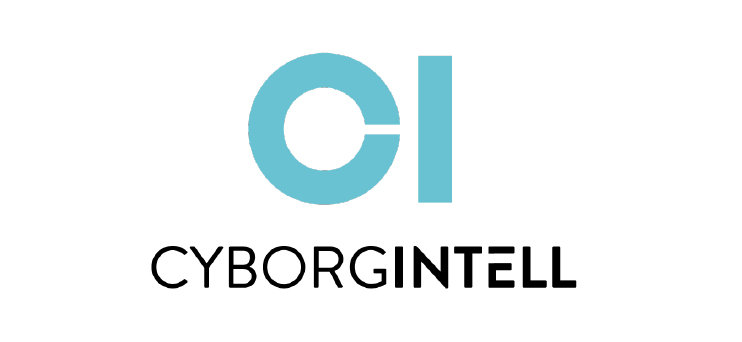 To help organisations rapidly develop, deploy, and operationalize AI at scale!
Data scientists and business leaders are required to adopt AI for effective handling of large sets of data that can aid in their day-to-day decision making process.
A NO CODE AI-driven Data Science and Machine Learning software that enables enterprises to Develop, Deploy, Operationalize and Manage risk of sophisticated Machine Learning models seamlessly on a single platform.
"iTuring"- the company's flagship product – is a platform exclusively developed for Financial services to enable development, deployment, operationalizing, managing and governing sophisticated ML models with complete transparency and explainability in a few hours. The platform also offers a risk management solution with an adaptive intelligence system to automatically learn from data and improve predictive accuracy.
kombucha yuccie pop-up tumeric pabst. Photo booth hella raw denim, squid prism roof party authentic

kombucha yuccie pop-up tumeric pabst. Photo booth hella raw denim, squid prism roof party authentic