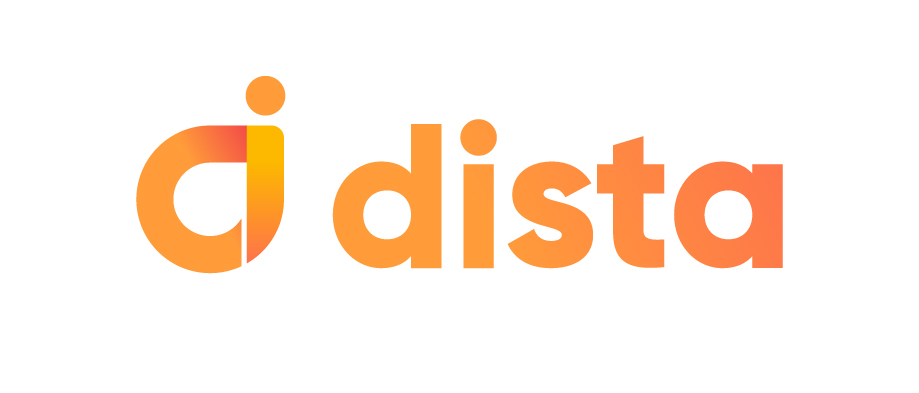 Democratizing Location Intelligence for Enterprises
Founded : 2017
Location : Delaware, U.S.A and Pune, India
Partnered : 2021
Website : https://www.dista.ai
With the proliferation of mobile devices, everything has a location.
Access to this key data element opens up endless possibilities – enriching customer profiles, making informed business decisions for expansion, and planning strategic operations.
Automating decisions based on system-driven actions can minimize human intervention. Gamification can improve user engagement and bringing transparency into the business operations. Organizations can improve their customer operations by leveraging our AI and ML models and complement the efforts of supervisors and executives while empowering them to do more with existing resources.
Dista is an AI-enabled Location Intelligence Platform built for enterprises to refine their business operations and find the leverage to outperform competitors.
The platform address multiple use-cases like delivery management, sales productivity management, field service management, ride management, and business insights.
The low-code, no-code framework allows us to provide a tailor-made solution for enterprises, deployed rapidly, built on an enterprise-grade architecture as a Custom-SaaS service.
kombucha yuccie pop-up tumeric pabst. Photo booth hella raw denim, squid prism roof party authentic

kombucha yuccie pop-up tumeric pabst. Photo booth hella raw denim, squid prism roof party authentic