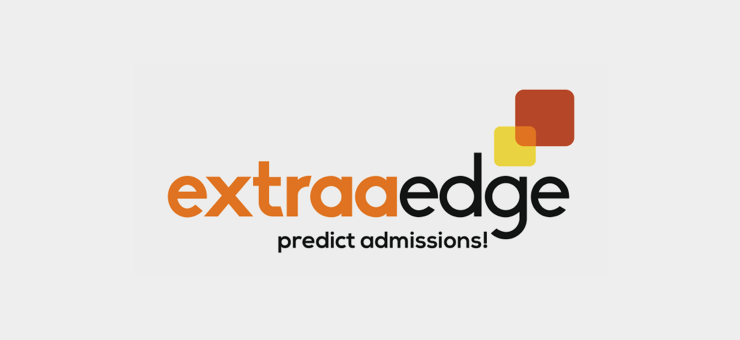 India's 1st Sales and Marketing Operating System
The education industry spends billions to market courses, generate demand, and build a brand. However, the ROI on this spend is poor because conversions are low, and the cost of acquisition is super high! To compound this problem, the pandemic brought a shift in the education industry, from conventional to digital education.
Use data science, conversational marketing, and CRM to build an ultimate acquisition engine, or the 1st Sales and Marketing Operating System that could reduce education marketing costs.
Leverage the power of machine learning and new-age marketing automation to make admission predictable, conversions faster, and reduce the cost of student acquisition. With this new technology stack, education institutes globally can identify right-fit candidates for their courses faster and more cost-effectively.
kombucha yuccie pop-up tumeric pabst. Photo booth hella raw denim, squid prism roof party authentic

kombucha yuccie pop-up tumeric pabst. Photo booth hella raw denim, squid prism roof party authentic