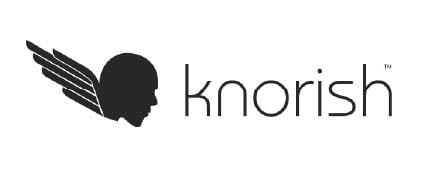 Democratizing online teaching by helping individual's build, launch, and sell online courses.
The pandemic wreaked havoc on traditional classroom learning for students and corporate employees. At the same time, thousands of expert coaches and mentors were left without a source of income.

Knorish is working to reverse these learning losses and help creators across the globe rapidly rebuild their income source – by taking tutoring online!
With Knorish, anyone can build and launch their own online academy!

Demand for online learning is seeing a ten-fold rise. Digital education is expected to skyrocket to $1 trillion globally by 2027. Coaches, mentors, and tutors have the knowledge, content, and courses to go online and capitalize on this growth. They're held back by the ability to design, code, market, and sell.

Knorish eliminates the need for these skills. Over 90% of content sellers cross $1000 within the first few months.
Knorish allows anyone to quickly go from building their site to making their first course sale in under a week – without having to hire a team of coders or designers.

The entire stack has been created to maximise ease of use. The website builder and course builder make building and launching unlimited courses a snap. Integrations and automations for payment collection, learner email notifications, and customer service make implementation and management a breeze.
kombucha yuccie pop-up tumeric pabst. Photo booth hella raw denim, squid prism roof party authentic

kombucha yuccie pop-up tumeric pabst. Photo booth hella raw denim, squid prism roof party authentic