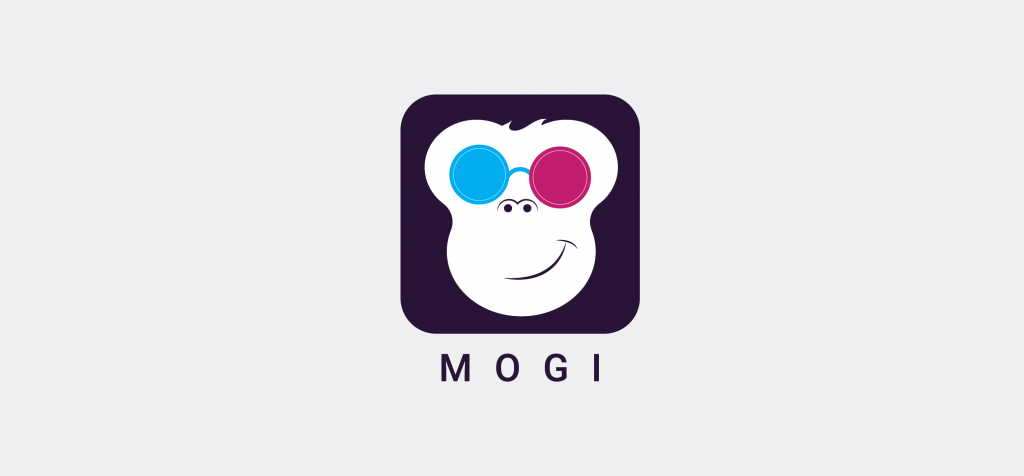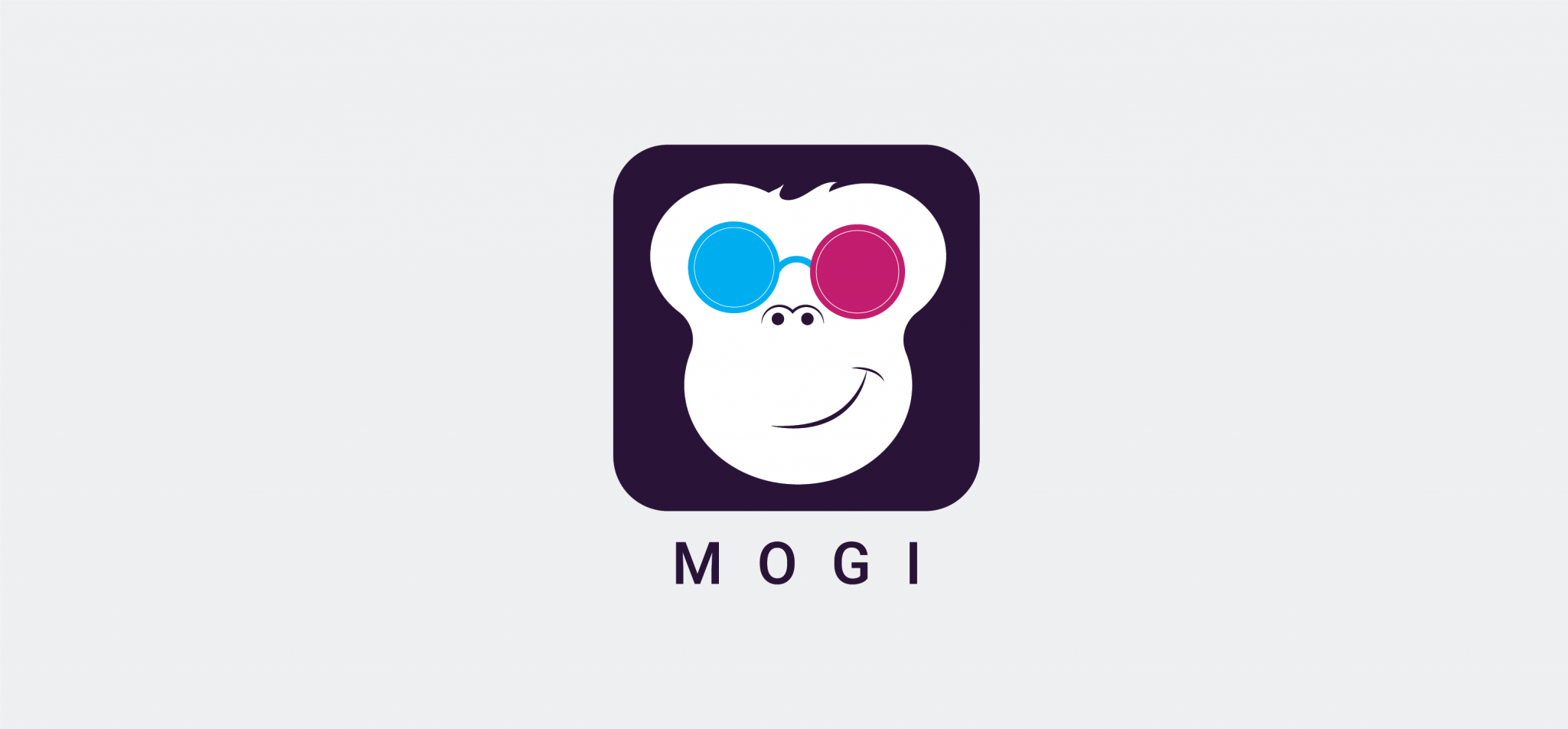 Enhancing the video streaming experience to improve monetization
80% of traffic on the internet is video. As content consumption keeps increasing, buffering is becoming a huge problem especially during peak traffic time. Also, consumers expect better video quality & resolution as they start consuming content on bigger & better devices such as TVs and high-end mobiles.
Mogi's cutting-edge AI tech can jump consumer engagement & monetization for content platforms by upto 40% by addressing these issues while massively reducing their streaming costs.
Mogi's patent-pending technology leverages a multi CDN strategy to switch in real-time between different CDNs to deliver buffer-free videos. The Al enhances video quality while compressing video size by up to 50% at the time of transcoding.
kombucha yuccie pop-up tumeric pabst. Photo booth hella raw denim, squid prism roof party authentic

kombucha yuccie pop-up tumeric pabst. Photo booth hella raw denim, squid prism roof party authentic