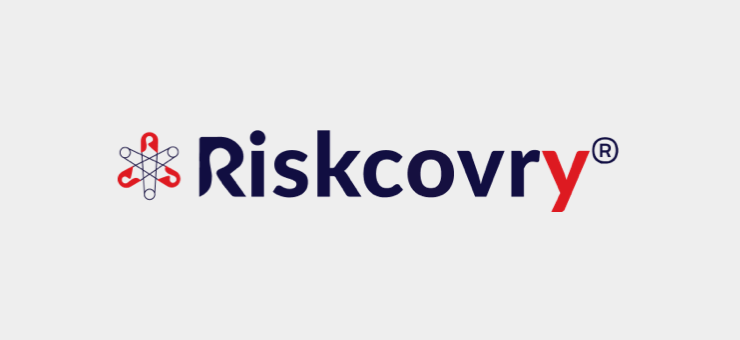 Plug-and-play omni-channel insurance distribution
India has insurance penetration of 3.7% (40% lower than the global norm). A vast majority of people and MSMEs don't have access to basic insurance, and so their financial health is always at a high risk.
To drive penetration by bringing insurance to the point of trust. Enabling companies to offer financial protection as a value add can help a greater cross section of consumers buy insurance, in many cases for the first time.
Riskcovry's API-first approach enables faster go-to-market for our partners. Flexible plug-and-play technology modules allow rapid iteration of insurance products across multiple distribution channels to find the "channel-product fit". By easily embedding insurance products into their customer journey, they escape the time and effort needed to build technology, teams, and processes.
kombucha yuccie pop-up tumeric pabst. Photo booth hella raw denim, squid prism roof party authentic

kombucha yuccie pop-up tumeric pabst. Photo booth hella raw denim, squid prism roof party authentic