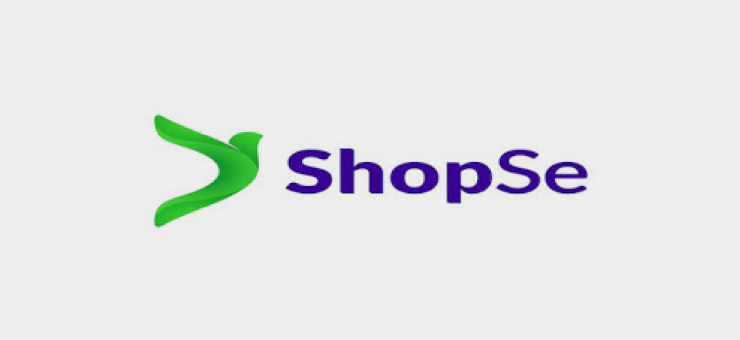 India's largest instant EMI platform
Point of Sale (PoS) purchases are often subjected to affordability and convenience gaps on the consumers' front, affecting sales. In addition, consumer loans extended by banks have higher processing times. As a result, availing affordable EMI options at the time of purchase is a broken and painful process today for both customers and sellers.
There is a need to bring consumers' needs and lenders together at the time of purchase. Instant EMI/pay-later options for customers can bridge affordability gaps and enable retailers to close sales more effectively.
ShopSe partners with leading banks, NBFCs, and retailers to bring next-generation digital EMI solutions (BNPL) at retail point of sale. By determining the approval limit of a bank customer when the customer is at the point sale, ShopSe can offer instant low/no-cost EMIs without any paperwork. This will revolutionize customer buying patterns, bridge affordability gaps at the time of purchase, and help drive India's consumption growth in the years to come.
kombucha yuccie pop-up tumeric pabst. Photo booth hella raw denim, squid prism roof party authentic

kombucha yuccie pop-up tumeric pabst. Photo booth hella raw denim, squid prism roof party authentic