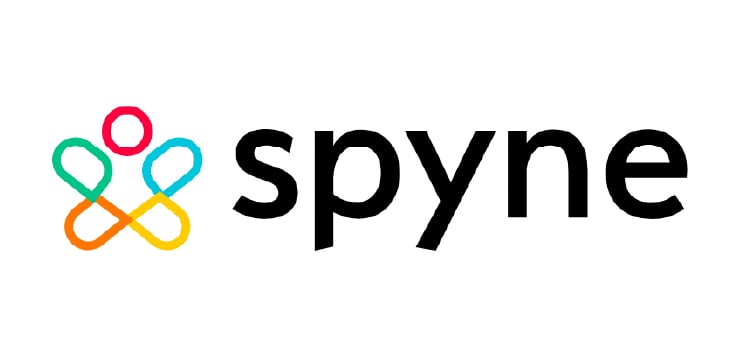 To enable eCommerce by democratising photography.
One of the biggest pain points for any seller selling online is to showcase their products and services in the best possible manner. Robust visual catalogues are a proven way to increase conversions.

The current catalogue creation process is manual, expensive and takes 2+ weeks for production. So, only < 10% of sellers can create catalogues today.
Every e-commerce business wants to sell faster and improve its Clicks-to-Conversion ratios.

Spyne wants to solve this painful time-intensive process of catalogue creation with AI by giving businesses the freedom to shoot from anywhere and edit their images through a single click and, as per marketplace guidelines, and publish within 24 hours.

E-Commerce cataloguing is a massive $40B+ industry. Especially with AI technology, AR/VR, and metaverse coming up in a big way, this space will see a lot of innovation and action.
Spyne is an industry-first AI-powered visual cataloguing platform that enables businesses and e-commerce marketplaces to create studio-finish images 10X faster, at scale, and at a fraction of the cost.

The Spyne 'DIY' App lets anyone click product images anywhere, with just a smartphone, and instantly processes them through AI into studio-finish images. No studio, no photography skills, and no complex processes required. Just a few clicks to create better images for better conversions.

Its AI tech is disrupting the traditional 2+ weeks of product photography process and helping businesses scale with a significant reduction in time-to-market by ~80%.
kombucha yuccie pop-up tumeric pabst. Photo booth hella raw denim, squid prism roof party authentic

kombucha yuccie pop-up tumeric pabst. Photo booth hella raw denim, squid prism roof party authentic