At our fund for seed stage B2B Tech startups, the Annual Recurring Revenues (ARRs) are typically 100k USD onwards. But in every deck that we see has the Total Available Market (TAM) pegged above a Billion Dollars! Then the Serviceable Available Market (SAM) and Serviceable Obtainable Market (SOM) are often some percentage of the TAM. ("If we can get just 1% of the TAM…" goes the typical pitch!)
In the digital world of today, the market does not have to be based on region (as originally TAM /SAM/SOM were meant for) or even industry. It could be culture, demographics, even age and income of end-consumers. Such a precise definition of a market segment is excellent for early stage start-ups, who must have a razor sharp focus. They can define their market segment with the goal of dominating it, rather than just being a part of it.
So, instead of going after the "obtainable" and "available" markets, they can find a "leadable" market, where they can capture more than 50% of the market share.
The cost of building the product for such a niche segment will be lower as compared to a large, ill-defined market with its more diverse requirements. The customer acquisition cost (CAC) will also be lower due to the credibility built in that segment. Leadership in the first segment (with the experience of beating even larger competitors in that segment) can then be leveraged to grow into carefully identified adjacent and larger segments, where they can again target leadership. And then it's a matter of rinse and repeat!
Consider these real-life cases: After achieving success in India, it's typical for start-ups to want to go to the US market. But looking at the traction they were getting in Brazil, a process automation start-up is deciding to become the leader there first before getting into US. Closer to home, an EdTech start-up had the opportunity to go to multiple states after initial success in Marathwada. Now they are pushing to capture 60-70% market there itself, generating the same revenues as they would have going to other districts and states. A startup in the Sales simulation space, has entered only 2 verticals and targets 75% in these verticals before venturing into other verticals. Similarly, another startup in the mental healthcare space, choose not to enter a vertical unless there was a good chance of capturing 60% market share.
Funds often consider TAM to evaluate a company's potential upside. But for early stage startups, TAM is too far into the future, and is almost illusory. Besides, there is no clear path to go from SOM to SAM to TAM.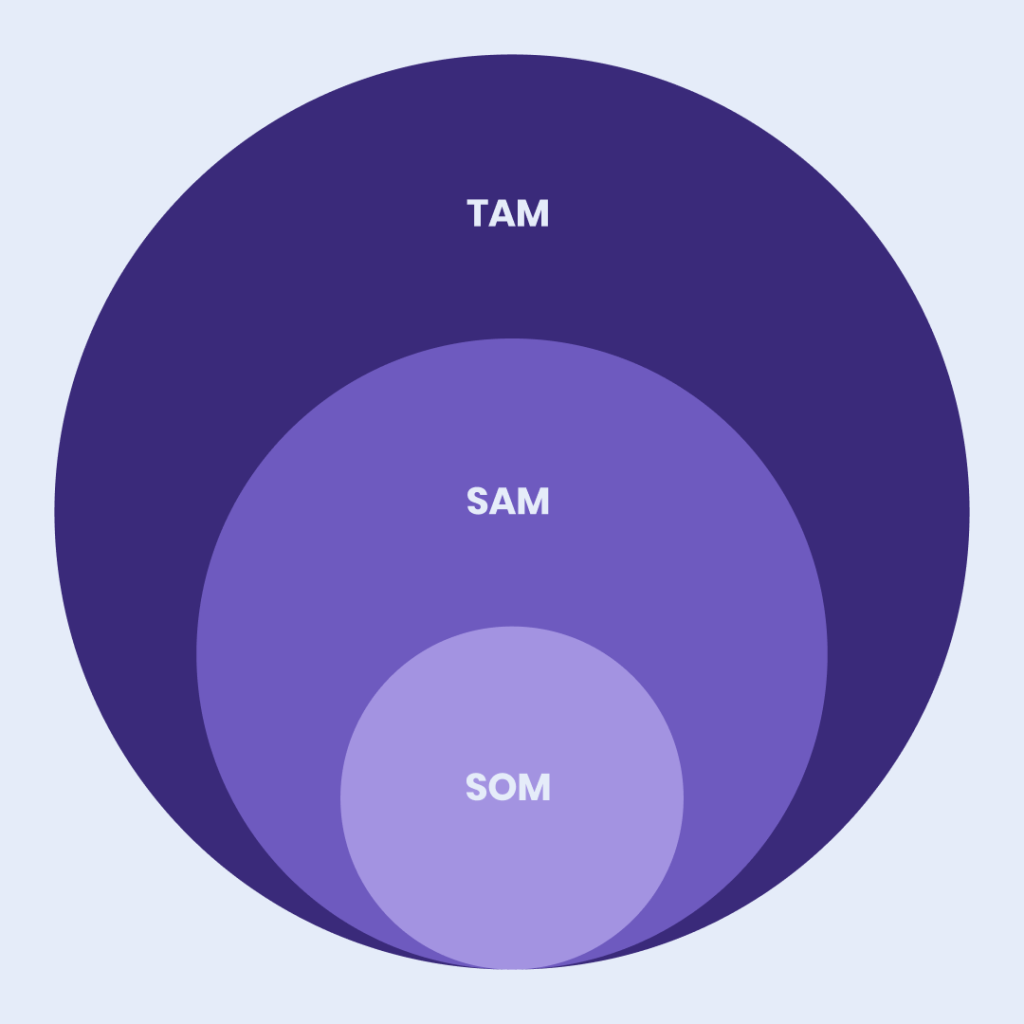 The Alternative 
The path of progressively growing your "leadable" market is much more concrete and also richer in detail. Most importantly, the internal team develops a leadership mindset — the surest way to global leadership that we want all our start-ups to target.
Conversely, if a start-up cannot dominate the target segment they themselves have defined, they can hardly hope to become the leaders on the larger stage. But these failures in small niches lead to faster pivots (redefining of segments).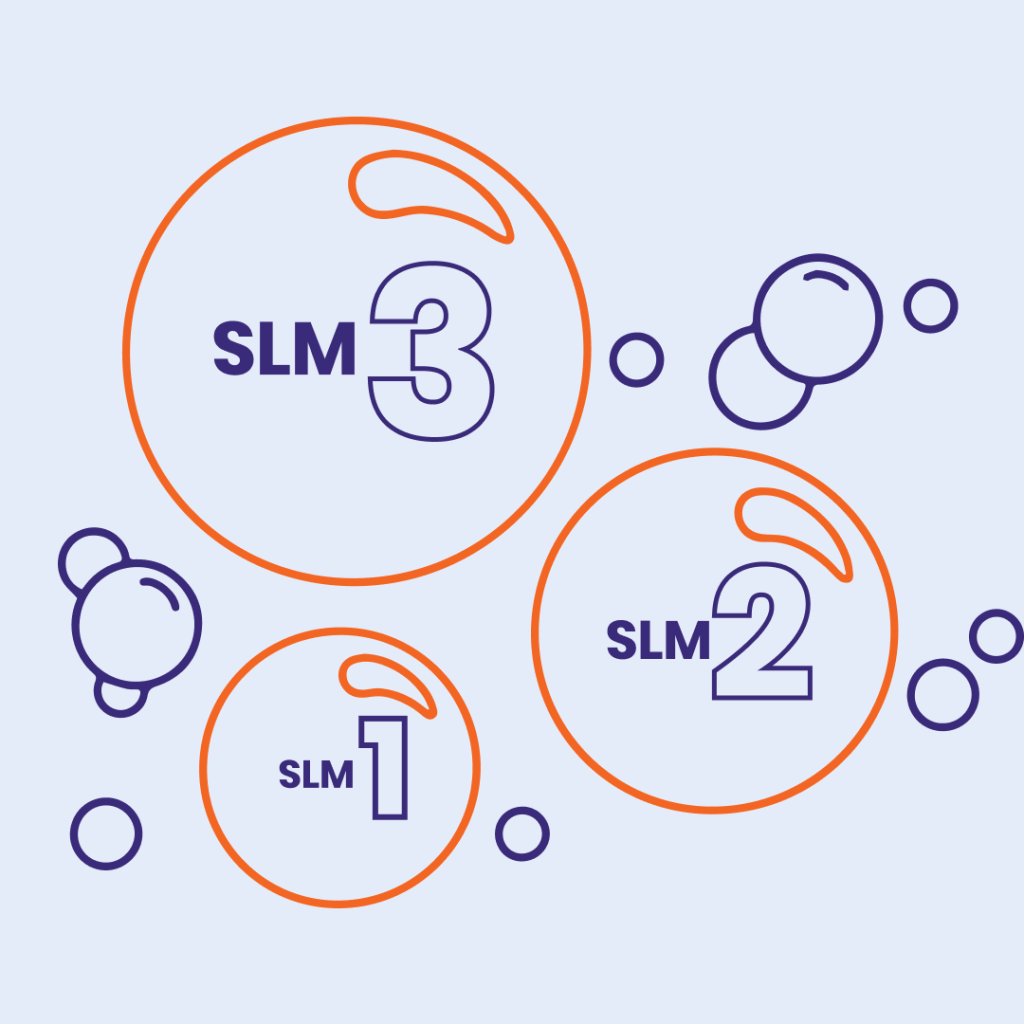 So instead of TAM / SAM / SOM, here's the new concept of the "Serviceable Leadable Market" (SLM) and the "Percentage leadership metric" for the SLM. Instead of TAM/SAM/SOM, we would love early stage founders to present their SLM both qualitatively and quantitatively and how they will capture 50-60% of the SLM in the next 12 months! Then, as a projection, they could tell us the next SLMs they will progressively target. As a fund, this would be a much more credible roadmap (than just TAM and year-on-year growth) to reach the pinnacle of global leadership.