We, at Pentathlon Ventures, announced the first close of our Fund2 in September 2023. This is a big milestone in the journey of our young fund-house.
Since day one, or rather Fund 1, we've been different in our ways. We started with 6 partners coming together. Five of us came with successful entrepreneurial backgrounds, rather than investment backgrounds.
Pentathlon was driven by the big desire to start a B2B SaaS-focused fund, where our backgrounds could make a difference to our portfolio startups. Indeed, we were a start-up ourselves with all the unknowns and uncertainties to overcome.
As it turned out, we were oversubscribed! Made 23 investments and had more than 10 follow-on rounds in our portfolio so far. Most importantly for a Fund, even before completing our commitment period, we got an exit and even distributed the returns to investors.
Most importantly, we liked what we were doing, and the founders seemed to like the interactions with us. So it felt just right to start Fund 2.
In fact, we felt we had a shot at growing the Fund-house into a niche and leading player in the global B2B SaaS start-up ecosystem. In a way, this completed the loop — all of us had scaled our software ventures globally before, and now we were doing the same with a new start-up — OUR Fund-house.
Of course, the learning never stops, and neither does the excitement.
We have learnt from other funds who have either co-invested or followed on in our portfolio companies. We have learnt from the founders — both whom we invested in and whom we didn't invest in.
But the excitement comes from not just following others but bringing something new to the table. Looking back at our journey so far, I could clearly see a few instances where we thought differently and it helped us!
Listing them below and would love to hear what you think: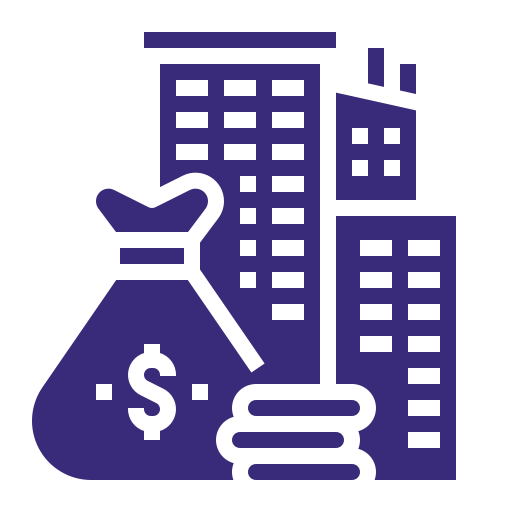 The Power Law and B2B: The power law is well known in the VC industry. The largest exit in a portfolio is bigger than the all remaining ones put together. The second largest exit is bigger than the sum of the rest, the third one onwards, and so on. We decided not to model for such a skewed profile of returns. We realised that in the B2B space, it is possible to have a much larger percentage of companies do well. So, the return of the fund does not have to depend on an out-sized return from a single company in the portfolio, and can still have a very good overall IRR. And because we model conservatively, if 1 or 2 companies in our portfolio do provide outsized returns our IRR will become even better.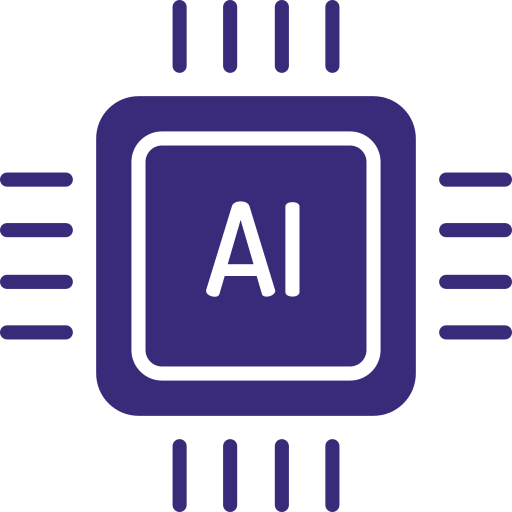 Tech vs Use case: The GenAI mania is sweeping the tech world. There is no doubt that out of the stampede of start-ups going for the big prize in the new GenAI world, one or two will become massive successes. Alas, no one knows which one or two those would be! At Pentathlon, we know we will miss these opportunities. The reason is we have never invested in Tech, per se, whether it is Quantum computing blockchain or AI. For us, the disruption caused by the technologies in real-world use cases is what matters. We know that in another 6-8 months, GenAI will become the new level playing field and the focus will be back on use cases. We will wait for that to happen and invest in the disruptions of use cases due to GenAI.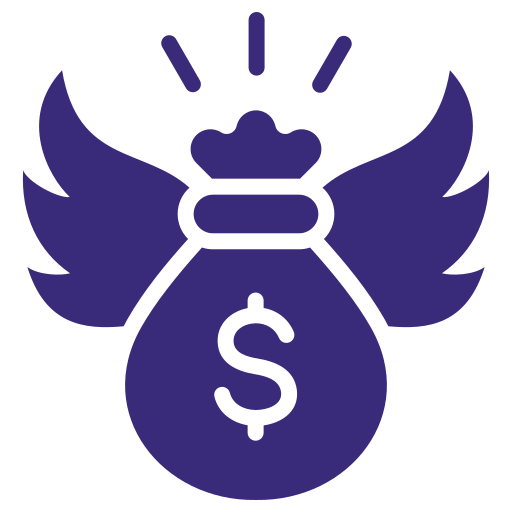 Angel vs Seed: A few years back, the early-stage investment space was dominated by angel investors who were great experts in the domain or technology. When we decided to focus on the seed stage, we identified our sweet spot a bit differently – not the idea stage companies, but companies that have early revenues, and thus customer validation. We could help them with our horizontal business experience to reach product-market fit and go on to raise growth rounds. While angel investors typically pride themselves on making their investment decisions within minutes, we pride ourselves on digging deep into the quality of founders as well as the quality of the traction. Our in-depth internal discussions help remove individual biases. We feel justified in taking our time as we invest on behalf of our investors, unlike angels, who invest their own money.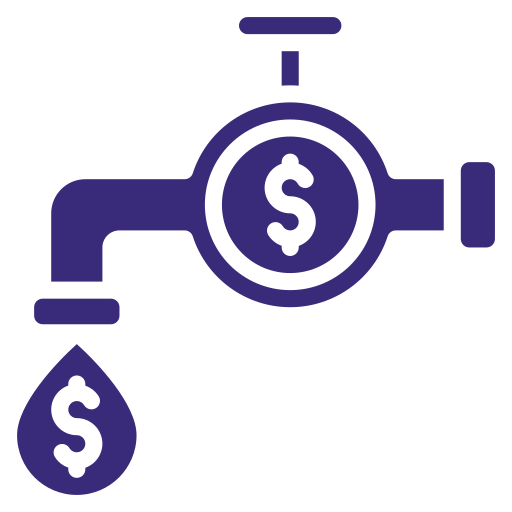 Valuation vs Profitability: Years 2020-22 were marked by a lot of liquidity, resulting in high valuations for start-ups. Startups with high valuations for very little revenue wanted us to decide within days, as other funds were pursuing them. But perhaps because of our own background of running our ventures profitably, we were very uncomfortable and passed most of those deals. We were always looking for revenue and the quality of that revenue which could show the path to product market fit and thus profitability. We plan to remain steadfast in our belief that if the underlying metrics of revenue and margins are strong, the other metrics such as valuation will automatically follow. Luckily, times have changed, valuations are down, and we are much more comfortable now.
The Indian B2B startup ecosystem is at the cusp of a big virtuous cycle.
And the India story provides a huge tailwind, even outside India.
For us, it is "Opportunity meeting Preparedness" as we build our Fund-house on the back of our success with Fund 1. Things are only getting started and Pentathlon hopes to be at the forefront of this fast-evolving story.