you need a coach by your side. Pentathlon helps early-stage technology companies with expertise, eco-system, and capital.
To scale a technology
start-up
is the ultimate test of an entrepreneur, just like a pentathlon is the ultimate test of an athlete.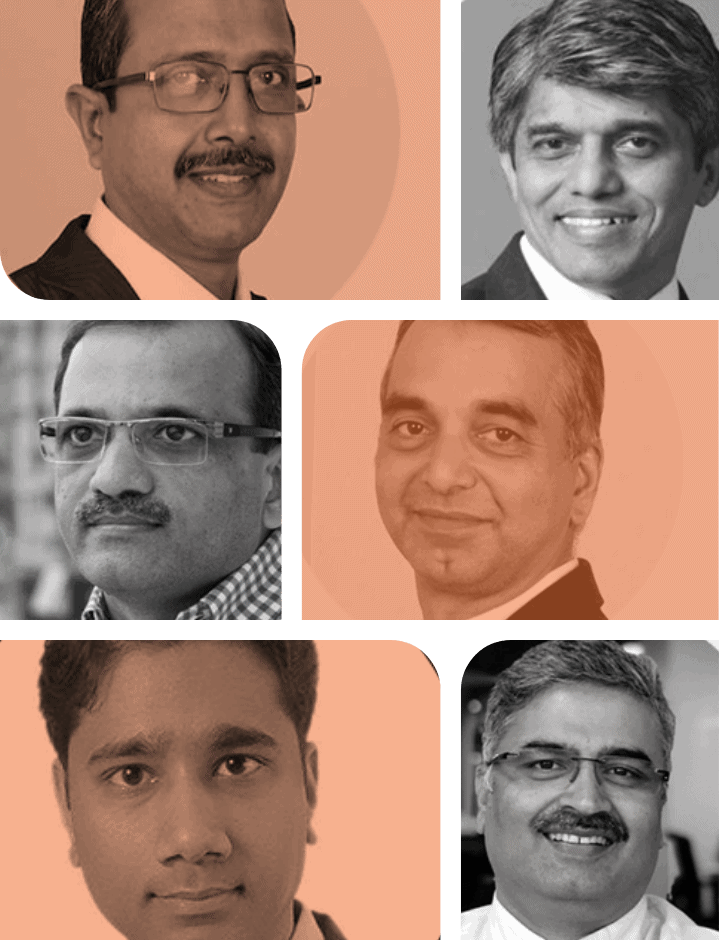 People
Serial tech entrepreneurs and
experts in finance.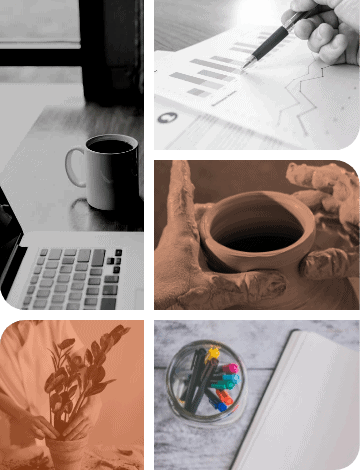 Build
Knowledge, research data, and
qualified opinions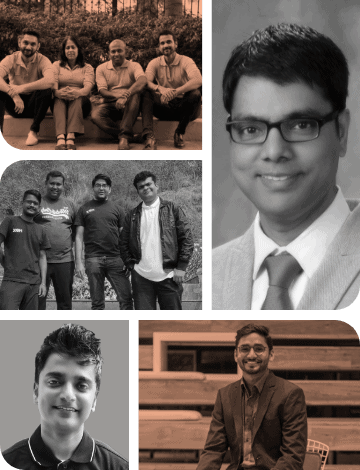 Companies
Portfolio companies, investment
process, and thesis
Drag the sliders to see if you fall in our sweet spot!
Idea
Pre-seed
Seed
Pre-Series A
Series A
Series B+
Consumer Tech
Enterprise SaaS
Enterprise Software
Emerging Tech
We're a match! Let's talk
Sorry, We're not a match.